EDITION is Marriott's modern luxury hotel brand, which is growing at a good pace. We knew that the EDITION Dubai was supposed to open in late 2021. Well, the property will be opening this week, but it won't be known as the EDITION Dubai… for now.
What is the E Hotel Dubai?
The E Hotel Dubai is accepting reservations for stays as of November 15, 2021. This is bookable on Marriott's website, but doesn't seem to belong to any particular Marriott brand. Rather it's just described as "E Hotel, operated by Marriott International."
The pictures on the hotel's site are also strange, and look like someone just took them with an iPhone with no editing, rather than the typical professionally taken pictures.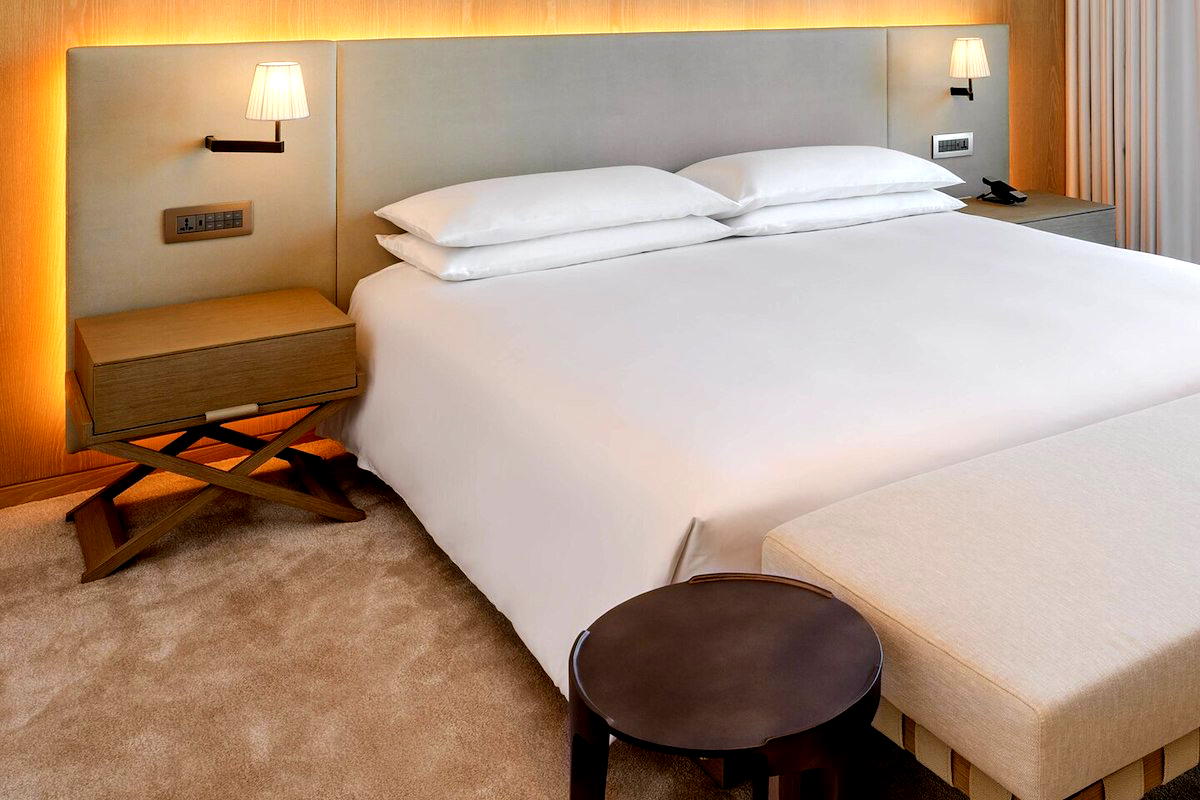 So, what exactly is going on here? This is the property that was supposed to be the EDITION Dubai. Now there are only plans for the property to open as an EDITION in the future, when it meets brand standards. Per a statement from the hotel:
"The hotel will open in the future as The Dubai EDITION when it meets the standards and requirements of the brand."
I'm kind of intrigued. I've stayed at several newly opened hotels that seemed like they didn't have everything up and running yet, so I can't help but wonder what exactly is wrong with the property that it would temporarily be marketed as something else, until it meets the standards and requirements, especially during Expo 2020? How major are the flaws here? Is it a self service hotel? Are there not doors on the rooms? Is this an active construction zone, and guests have to wear hard hats?
Of course even though the hotel isn't up to standards, that's not stopping Marriott from making this a Category 8 Bonvoy property, which is the highest award category. So you can expect to pay up to 100,000 Bonvoy points per night for a property that doesn't even belong to any Marriott brand.
What should we expect from the Dubai EDITION?
The Dubai EDITION will be located in downtown Dubai, opposite the Dubai Mall. The hotel will feature 275 guest rooms and suites, several food & beverage outlets, a pool, a spa, a fitness center, and meeting space.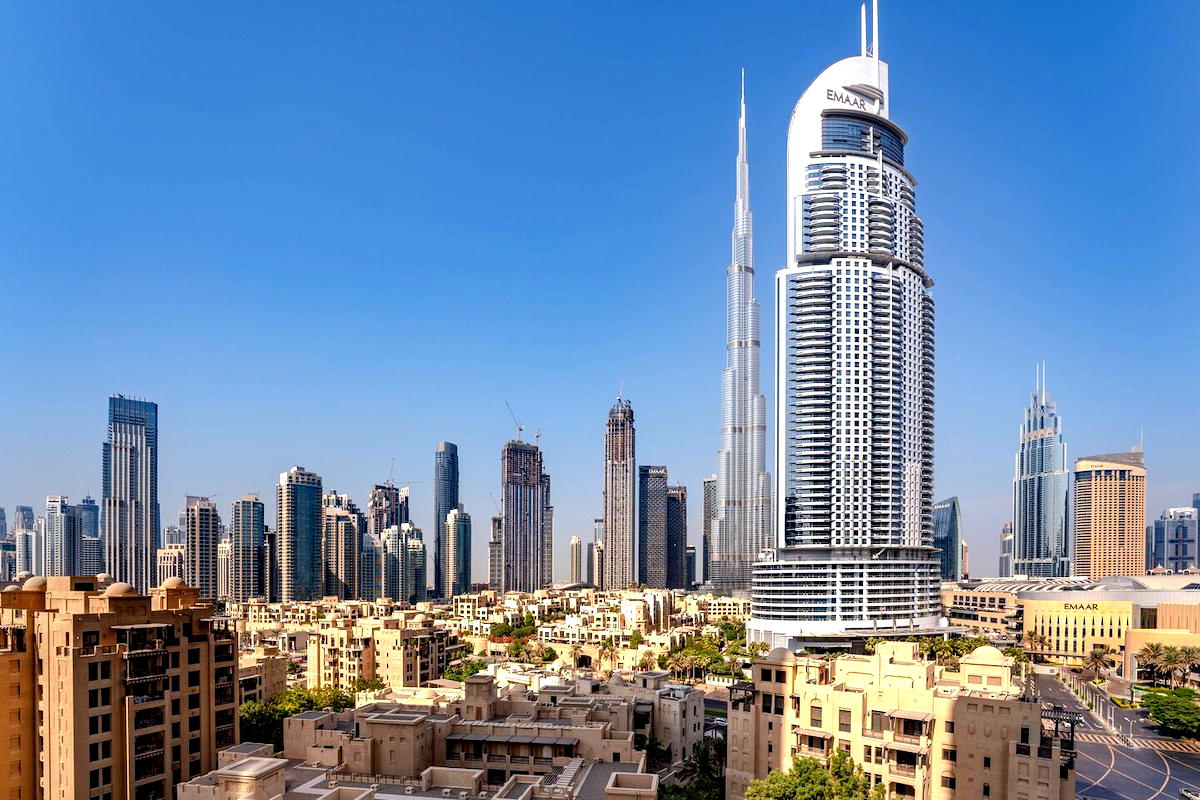 The hotel is described as being "boutique." Personally I don't consider a 275 room hotel to be boutique, but I realize everyone has different definitions.
Aside from those basic facts, there's not much else we know about the property yet. Marriott's luxury footprint in Dubai sure is expanding, with two St. Regis properties having recently opened, in downtown and on The Palm.
Bottom line
The E Hotel Dubai will be opening shortly, and it will be managed by Marriott, but not under any specific brand. This is what's supposed to be the Dubai EDITION, though apparently the hotel isn't up to standards yet, and will open as an EDITION at some point in the future.
Marriott doesn't exactly have the strictest brand standards, so one can't help but wonder what's so wrong with this property that it's opening as a different brand temporarily.
What do you make of this strange hotel opening? Any theories as to just how bad things are to warrant the temporary branding?