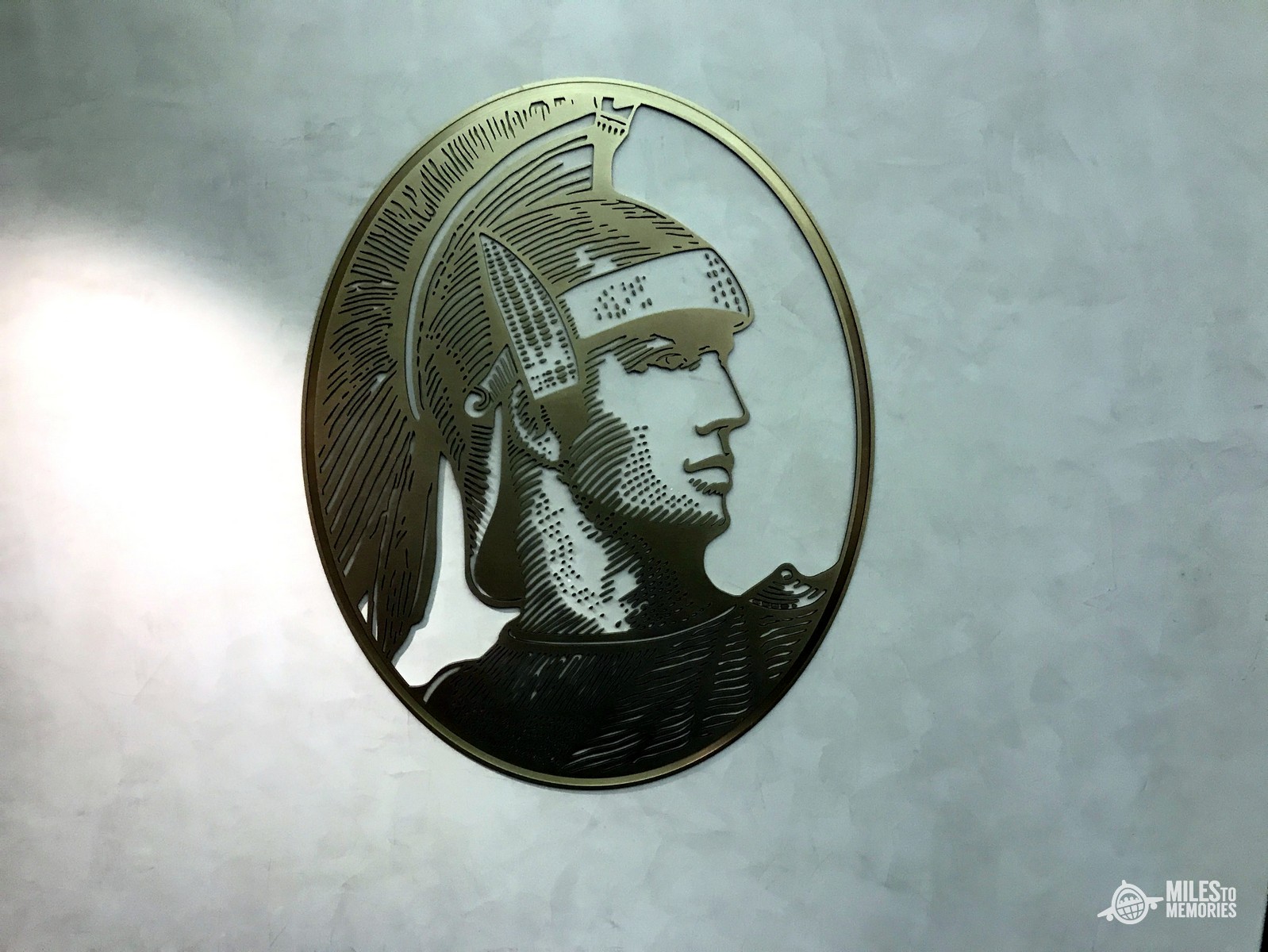 Free MyPanera+ Coffee Subscription for American Express Cardholders
American Express and Panera have teamed up to offer a new limited-time benefit for all cardholders. If you have an American Express card, you can now get a free MyPanera+ Coffee subscription for six months. Let's see the details.
The Offer
Enjoy 6 Months Free subscription to MyPanera+ Coffee. Get free unlimited hot coffee, iced coffee, and hot tea. Pick any size and any flavor of one of these beverages every 2 hours, with unlimited refills in the cafe.
To be eligible for this offer, you must be located in the U.S., have a U.S. American Express Card, be a MyPanera Member at least 18 years or older and be a new MyPanera+ Coffee subscriber. Offer expires on January 31, 2022.
To redeem the offer, you must click through this webpage, verify eligibility by logging in to your American Express Card Account, have or create a MyPanera account and then sign up for a MyPanera+ Coffee Subscription on the Panera Website.
Key Terms
After signing up for a MyPanera+ Coffee Subscription, Eligible Card Members will receive a 6 Month Free Trial for MyPanera+ Coffee subscription.
Excludes iced tea and cold brew iced coffee and espresso and cappuccino beverages.
After your 6 Month Free Trial concludes, your MyPanera+ Coffee subscription will auto-renew monthly until canceled. You will be charged $8.99 + tax for the first month of the MyPanera+ Coffee subscription after your 6 Month Free Trial concludes, and you will continue to be charged monthly thereafter at the then-current rates (currently $8.99/month + tax) unless you cancel your subscription.
While you can cancel anytime, if you do not cancel either before your renewal date or before the expiration of the Offer, your credit card will automatically be charged.
Conclusion
This is an extra benefit for all American Express cardholders that comes with no extra cost.
If you have a Panera location near you it's worth signing up, even if you use it just a few times. You get free unlimited hot coffee, iced coffee, and hot tea every two hours.
Just remember that the subscription will auto-renew after six months at $8.99 + tax. So make sure you cancel it if you don't want to start paying for MyPanera+ Coffee.